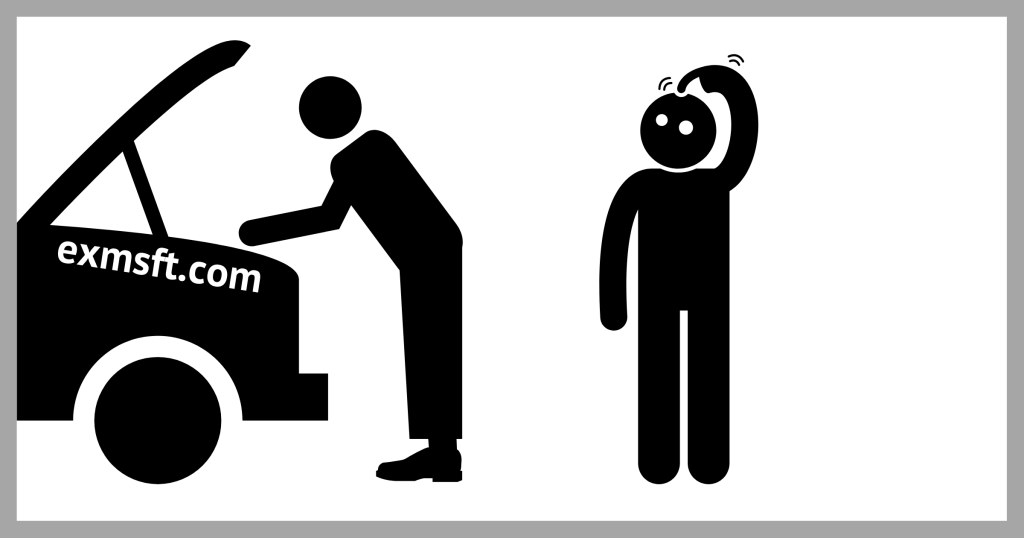 For some reason the demographics of exmsft.com tend towards the geeky – people entertained by things like server configurations and the like.
Fine.
As of May 28, 2022 exmsft.com runs on a VPS out at InMotion Hosting. The server is "dedicated", in that it's 100% dedicated to exmsft.com.
Since it's virtual we actually have no clue as to all the details of the specific hardware it's on, and in fact that may change over time. At this wriging the VM is configured as:
running CentOS 7 64 bit
~4 GB RAM
90GB SSD disk
2 core Intel(R) Xeon(R) Gold 6338 CPU @ 2.00GHz
WHM/cPanel server management software
exim is your mailer
The exmsft.com website is running WordPress with the Genesis theme, News child theme.
It's backed up regularly.
Since some have asked: I'm not asking for donations or anything like that. Though, telling your friends about Ask Leo! (my gig that actually pays the bills) might be nice. If you insist, you can buy me coffee. 🙂